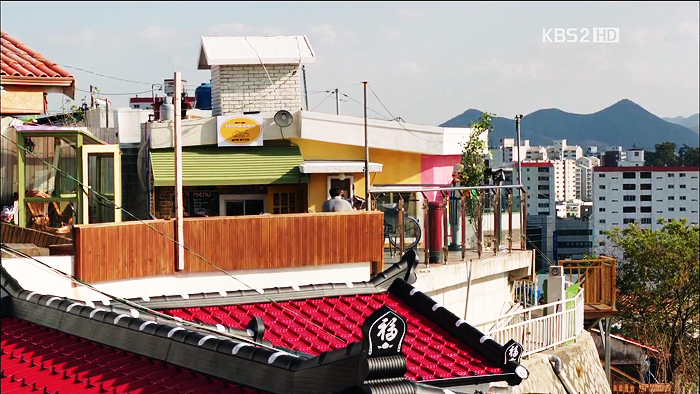 I don't have much in the way of meta for
Nice Guy
's final episode but I am very content with the way it ended for Eungi and Maru.
The finale, like much of the latter half of the season, left a bit to be desired. It felt rushed and the happiness for all ending felt a bit contrived, even unearned. I'm absolutely boggled by the complete erasure of Tae San, which for all intents and purposes was
the
most important character of the drama.
Up to the final five minutes I was ready to be disappointed by it all but
(
Collapse
)