This drama is going to make my cry, isn't it? This type of melodrama has never really been my thing so I'm partly not looking forward to it, while simultaneously being excited for YC and YEH.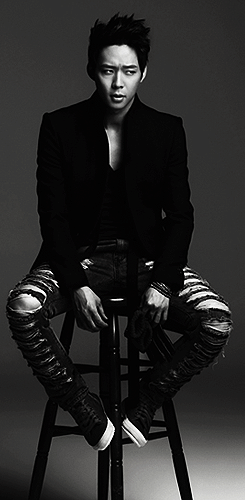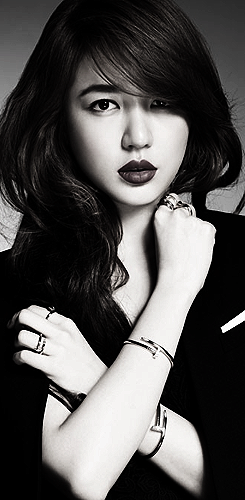 Yoon Eun Hye and Yoochun in a drama together! WHEEEEEEE. I'm so excited for
I Miss You
now. YEH doesn't always pick the best dramas but she has this undeniable chemistry with her co-stars. So even if the drama sucks plot-wise, the OTP might be able to save it. I can't wait to see what she and Yoochun bring to the table.